Honest, Experienced, and Affordable

Private Security License B07335201
Improving Business Communications

Boosting Business Efficiency with VoIP Solutions

Proven Telecom Excellence Through

the Decades
Hosted VoIP and Office Telecom Solutions for Small- and Mid-Sized Businesses
Businesses are rapidly evolving, and competition among small- and medium-sized enterprises is tougher than ever. To help you thrive, technology offers very helpful options to increase the efficiency of your processes. One such option is hosted voice phone, a specialty of office telecom and data network provider Dunn Communication Solutions, LLC (DCS, LLC.). We offer hosted VoIP solutions for small- to mid-sized businesses, such as doctors' offices, hotels, and hospitals.
As a type of Internet-based telephony communication service, VoIP systems hosted by DCS, LLC. enjoy a stellar reputation thanks to their three most powerful features:
Easy-to-Use Desktop Tools

Auto Attendant and Custom Call Routing

Automatic Call Distribution (ACD)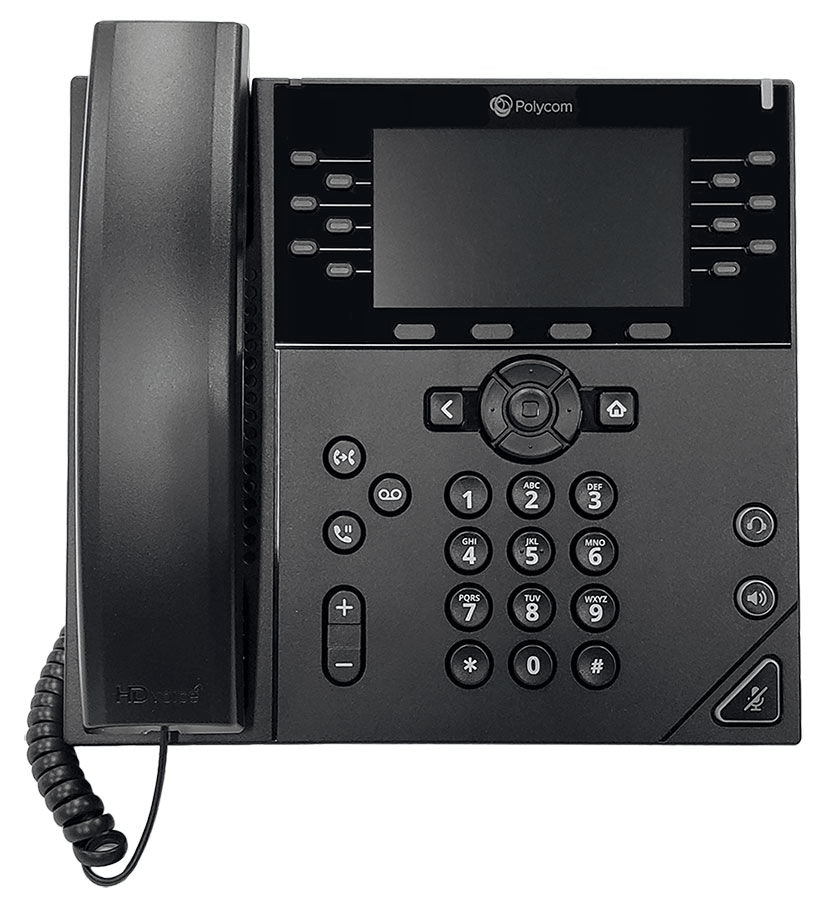 The advantages we offer have also been long proven among small- and mid-sized business owners:
Higher Business Mobility

Enhanced Visibility

Increased Data
Call-Recording Feature

Revolutionary Business Approach
The value of VoIP systems is rooted in the technology itself. They do not rely on physical, coast-to-coast connectivity like traditional landline phones. Instead, they use the Internet to make communication possible. With game-changing features like Auto-Attendant, businesses will never miss a client call again. They can operate anywhere, anytime, whether they have a receptionist or an automated system.
Hosted VoIP is proven more accessible, affordable, and scalable – three qualities crucial to small- and mid-sized businesses that poise themselves for growth. DCS, LLC. would like to be part of that journey by providing the best VoIP technology.
Browse through our extensive catalog of IP phones and rent or purchase them at great prices. With IP phones, your business can avoid Capital Expenditure (CAPEX) since the devices are classified as an Operational Expenditure (OPEX).